ice-cream-showcase.com
Ice cream equipments and machinery
. From the small scoop tools till the ice cream batch freezer and even something strange to improve your creativity in ice cream making and gelato world.

Our deep knowledge of ice cream machinery and related products arise from experience in ice cream production and commercial operations. We are using and distribute ONLY made in Italy machinery. So we can guarantee to our customers that the finished product will be as it should be without compromising texture, consistence and production timing. Check this page to see if we can satisfy your request and contact us if you don't find what you are looking for in our website. Email: info@ice-cream-showcase.com Welcome in Ice Cream machine and equipments page. Navigation menu':
These the ready available products:
Didn't you find what where you looking for? Please contact our staff info@ice-cream-showcase.com .
Produce and sell ice cream with this innovative ice cream machine. Easy to use, professional and very attractive.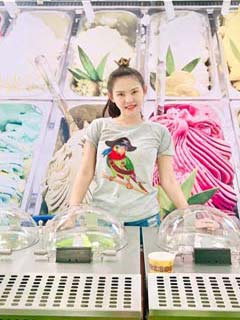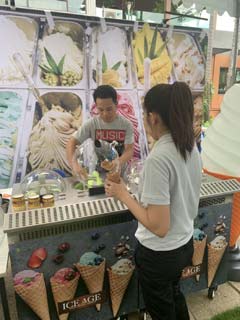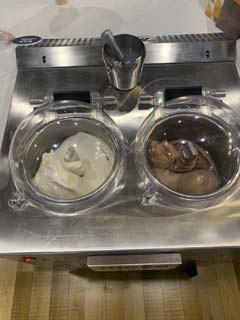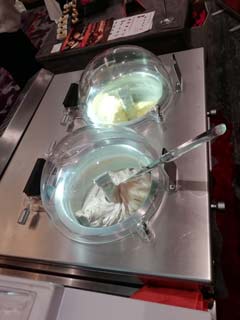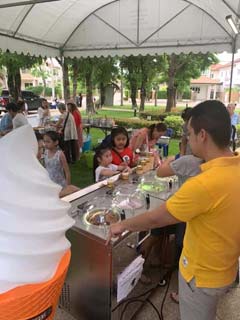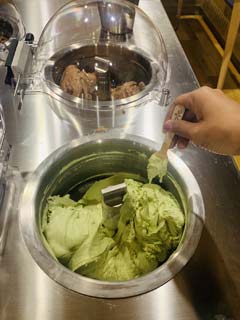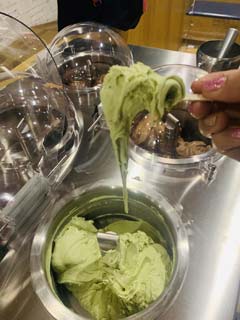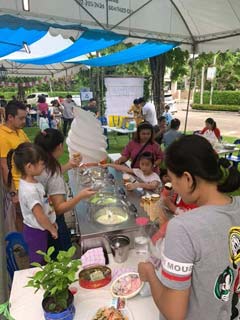 For all information and prices you can ask to our sales: 021708640.
This machine produces a real gelato, you can sell or choose to put in pans and store or sell in a classic showcase.